The Italian shipyard has always been the perfect synthesis between beauty and usability of the product: the intense emotion of enjoying a comfortable space, completely immersed in the natural landscape, generates the Invictus spirit. Discover unique boats from Menorca Yachts.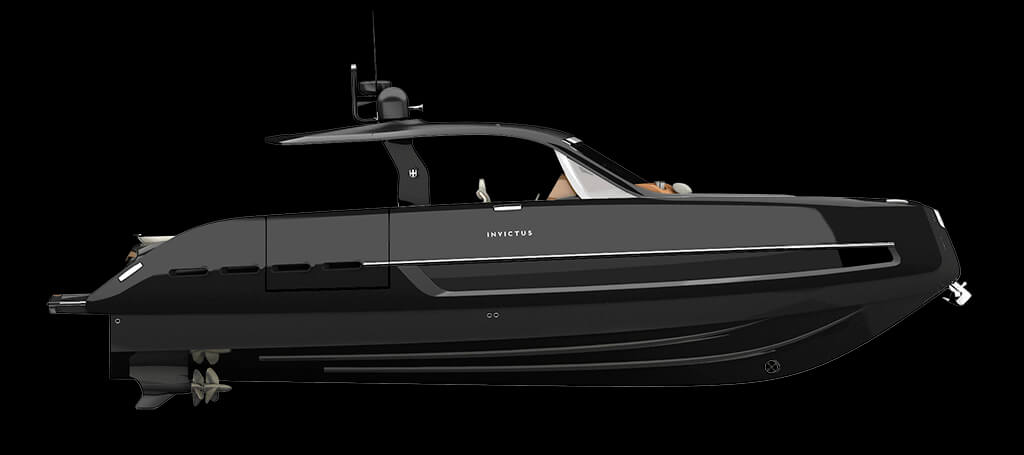 A new dimension of the refined charm that characterizes Italian shipyards' boats have always been the best in the world.

The perfect shape for a tender.

The pleasure of a fun day on board with an unprecedented sporting nuance

The evolution of luxury reaches new limits of beauty and elegance.

The ideal synthesis for those who do not like to compromise.

The first-born of its range, with the typical medium inverted arch, sharp and robust at the same time.

With the outboard motors this floating masterpiece acquires an additional value, without altering its beauty.
GT320s is the new incarnation of balance.

An injection of power exalts the driving pleasure of our "first lady".